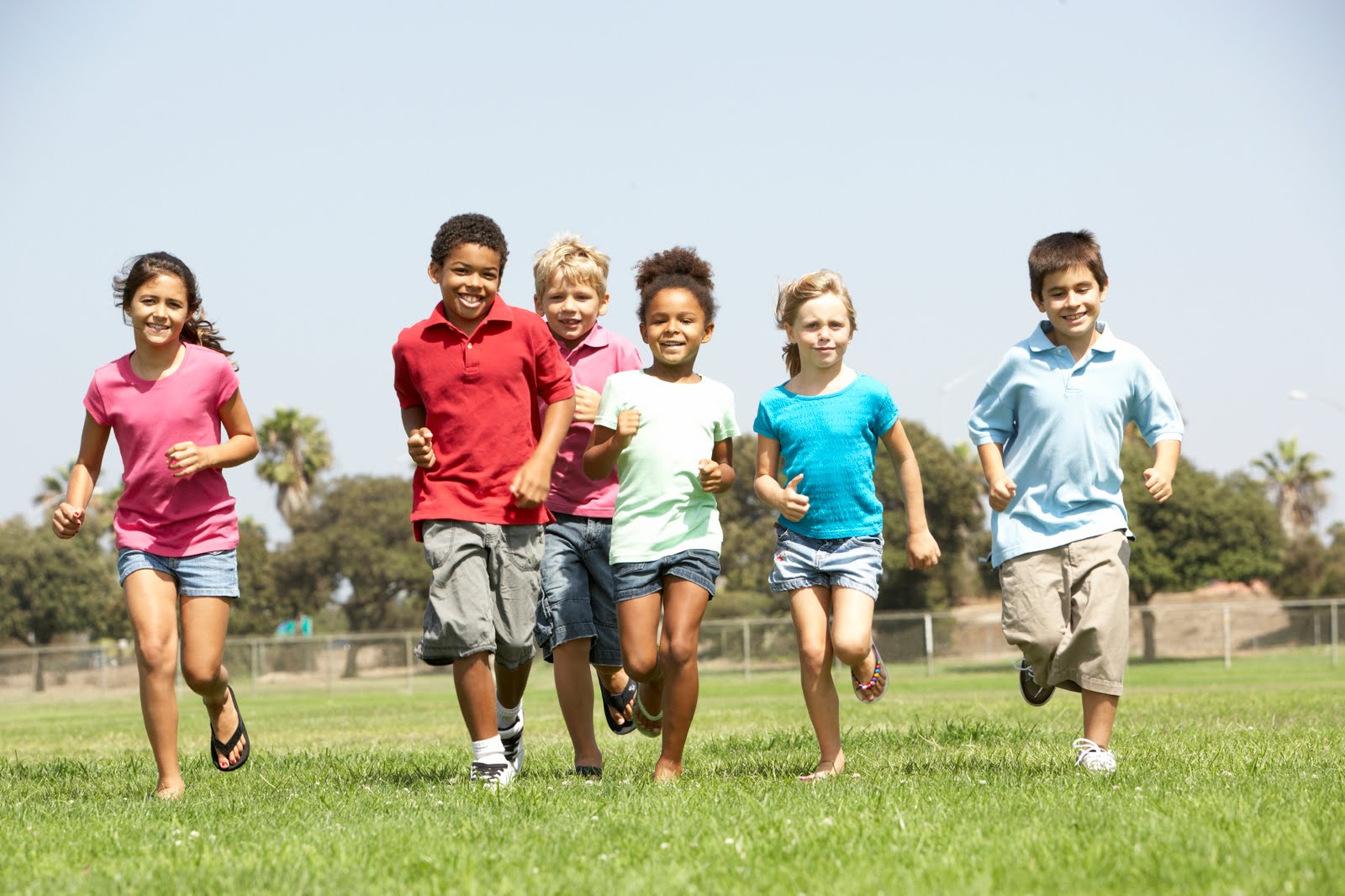 "You'll all get ribbons, but only three will count!"
I've heard rumblings for years now (YEARS!) of adults pointing to the participation ribbon as the source of what has caused a claimed downfall of my generation onward. This "feel good" culture that has mollycoddled my generation into absolute ruin! It made us want
something for nothing!
Right.
As if each aging generation before us hasn't looked upon the next one with condemnation. From their high horse of experience, they look down and think "my god, we were never that stupid!"